by Natasha Nagarajan
New report discusses maize's relationships to the United Nations' Sustainable Development Goals.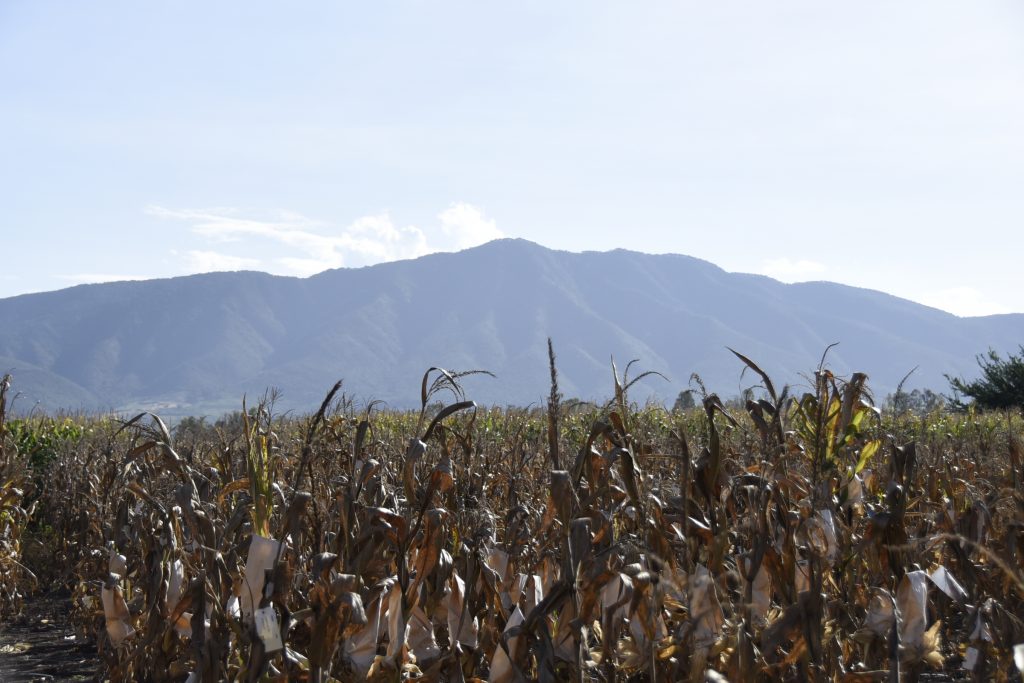 Maize is one of the most important cereals on Earth, especially in Africa and Latin America. Not only is it a significant source of food for humans, but it is also valuable as animal feed and is even used in biofuel. In a recently published paper in the journal Global Food Security, scientists from the University of Wisconsin, Purdue University and the International Maize and Wheat Improvement Center (CIMMYT) discuss the importance of maize in relation to the United Nations Sustainable Development Goals (SDGs). The SDGs lay out requirements for improving the livelihoods of all beings on Earth, creating a more sustainable future, and addressing issues such as climate change, social inequality, poverty and peace. Maize is highlighted in this paper as a prime example of a resource that aligns with and supports the SDG narrative in many different ways.