The effect of factors limiting production differs across regions, researchers observe.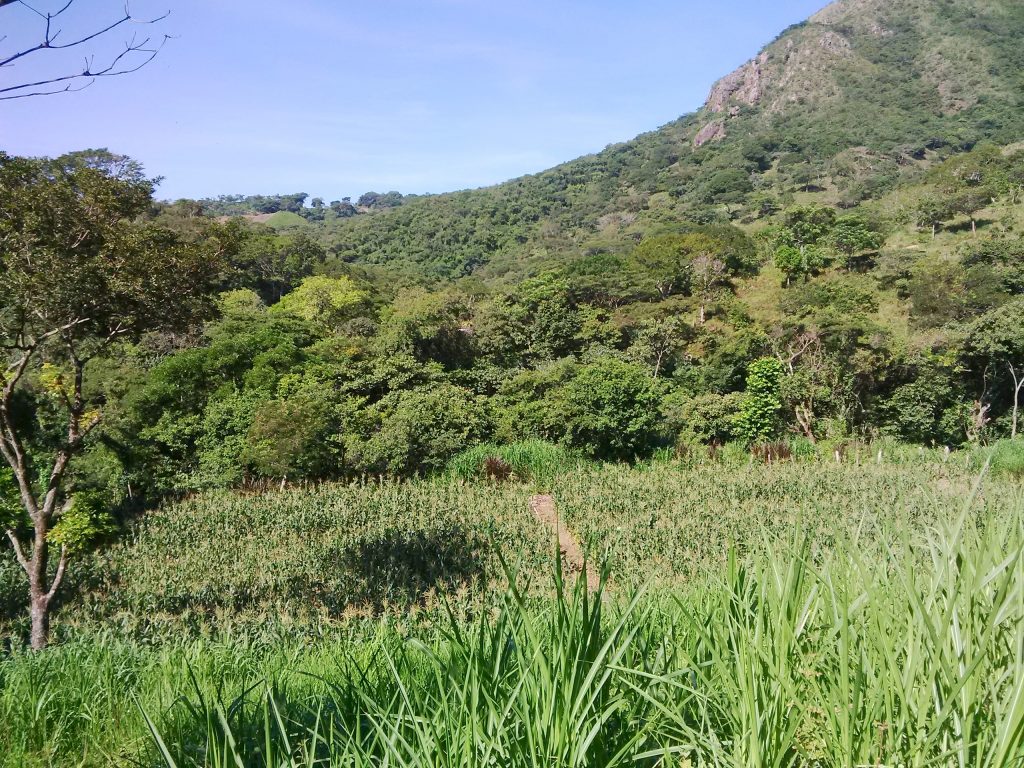 Populations in Central America are rising rapidly, but staple crop production seems unable to keep up with increasing food demands.
Maize yields are particularly low compared to other regions. Cumulatively, farmers in El Salvador, Guatemala, Honduras and Nicaragua produce maize on nearly 2.5 million hectares, with a large proportion of these maize systems also including beans, either through relay cropping or intercropping. Though potential yields are estimated to be as high as 10 metric tons per hectare, average production remains low at around 2.28.