by Carolyn Cowan
Maize is the most important staple food crop in sub-Saharan Africa, providing food security and a source of income to more than 200 million households. Nonetheless, maize yields in this region rank among the lowest worldwide.
The International Maize and Wheat Improvement Center (CIMMYT) launched the International Maize Improvement Consortium for Africa (IMIC-Africa) in May 2018, to better engage with a committed set of partners from the public and private sector, and to achieve enhanced maize yields in Africa.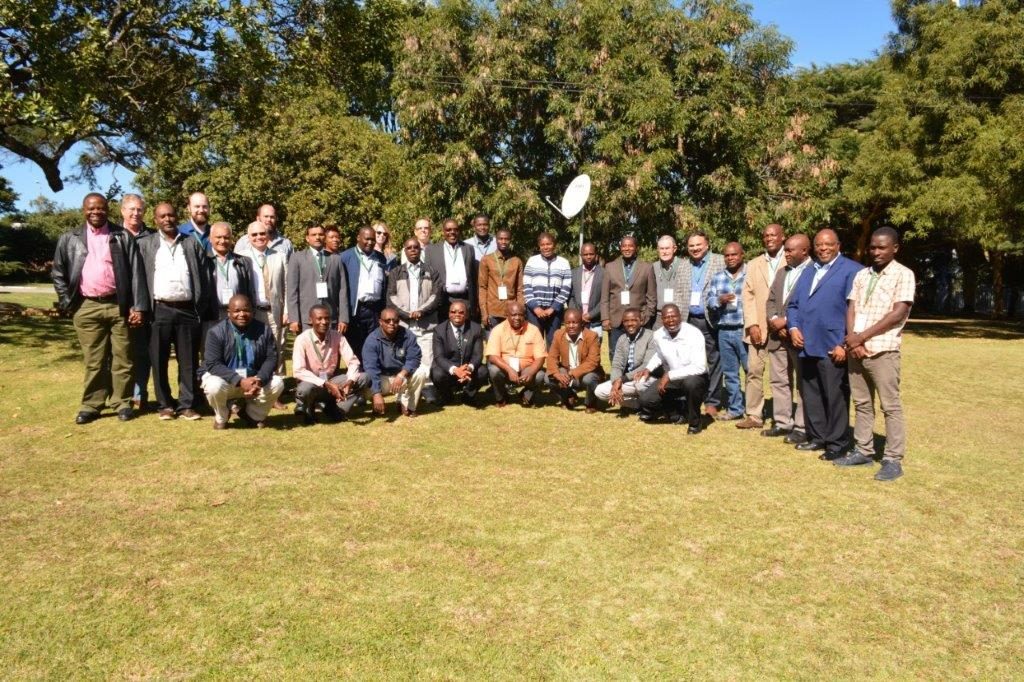 Members of IMIC-Africa share a vision: meeting the challenges of maize production by scaling out and fully exploiting the potential of improved climate-resilient and stress-tolerant varieties in sub-Saharan Africa.