By Natasha Nagarajan
New research recommends targeted assistance and engagement with small farmers in rural Guatemala to improve livelihoods and reduce migration pressures.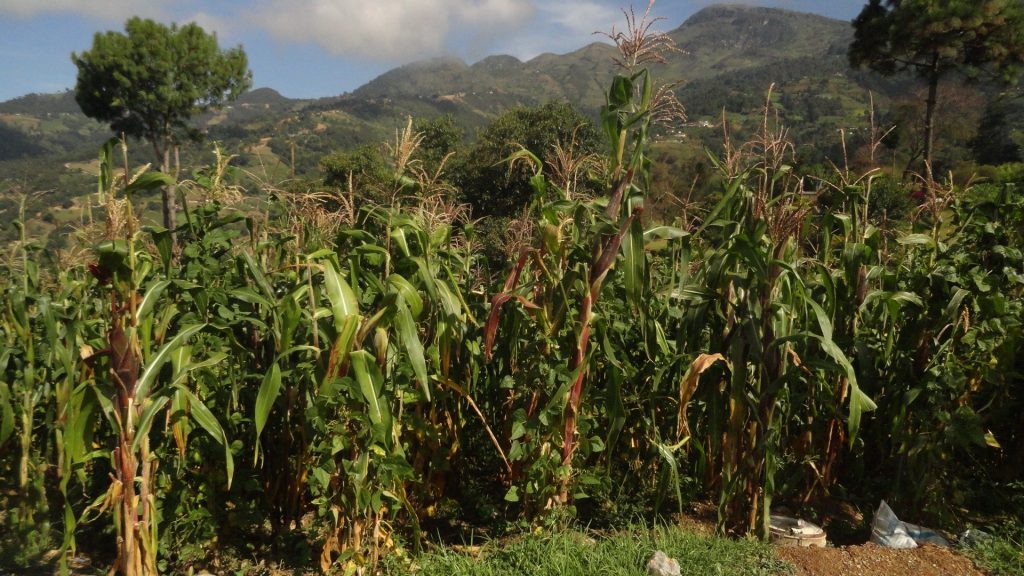 Researchers from the Department of Energy's Oak Ridge National Laboratory (ORNL) in Tennessee, United States, and the International Maize and Wheat Improvement Center (CIMMYT) in Texcoco, Mexico, describe why it is important for technical assistance to build upon indigenous farming knowledge and include women if programs are to succeed in tackling poverty and hunger in rural, Mesoamerican communities. Their findings, describing recent work in the Guatemalan Highlands, are recently published in Nature Sustainability.