Researchers identify national policies, climate and soil fertility changes, population increase, and urban expansion as the major drivers of farming systems change in the Hawassa area of Ethiopia.
By Frédéric Baudron and Natasha Nagarajan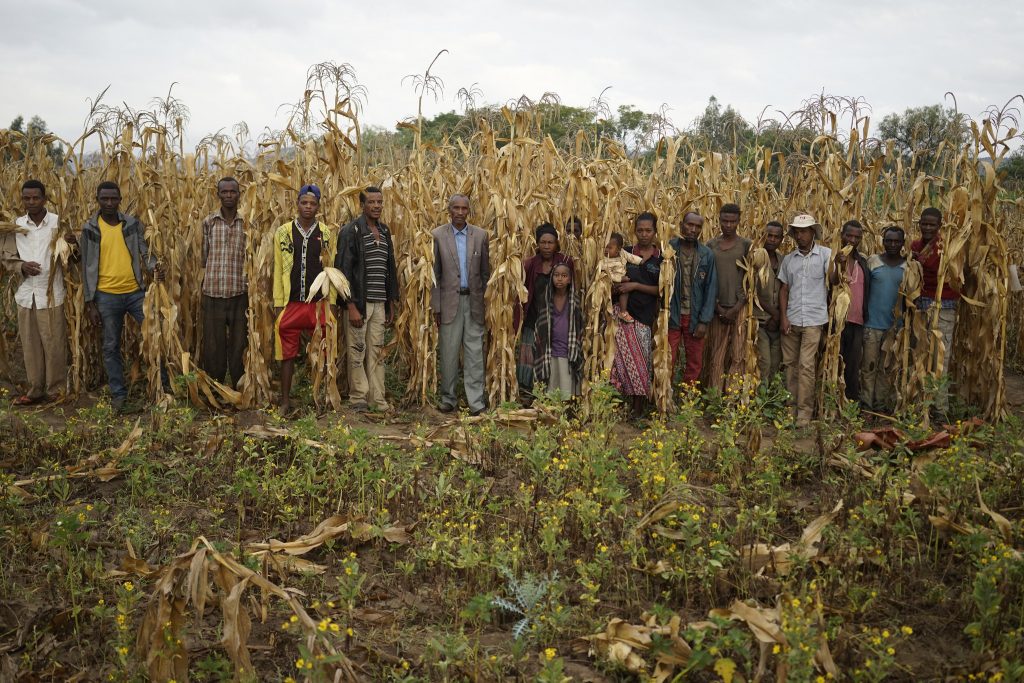 Farming systems are moving targets. Agricultural Research and Development (R&D) must understand where they come from and where they are going to offer solutions that are adapted. This is one of the main objectives of the Trajectories and Trade-offs for Intensification of Cereal-based systems (ATTIC), project funded by the CGIAR Research Program on Maize (MAIZE) and implemented by the International Maize and Wheat Improvement Center (CIMMYT) and the Farming System Ecology group at Wageningen University & Research.