By Hein ten Berge and Martin van Ittersum (Wageningen University & Research)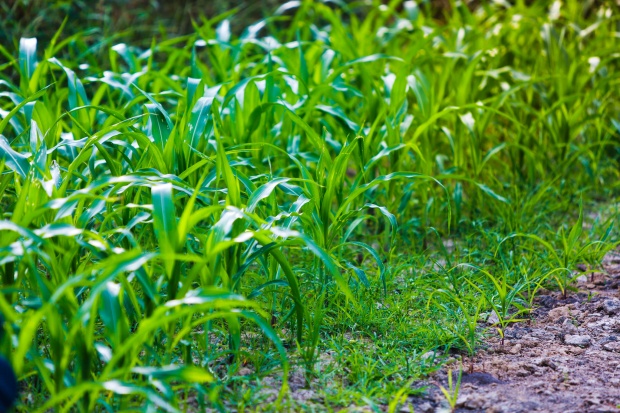 Steep population growth and changing dietary preferences will quadruple maize demand in sub-Saharan Africa. Can production keep up? At what cost to climate change?
Using data from Burkina Faso, Ghana, Mali and Nigeria in West Africa and from Ethiopia, Kenya, Tanzania, Uganda and Zambia in East Africa, our research shows that average production of 1.7 t/ha of maize in 2010 must increase to 6.8 t/ha to meet estimated demand in 2050.
To achieve this, per-hectare maize output must grow by about 3.5% per year, a rate never witnessed at national or supra-national scales anywhere in the world in rainfed agriculture.
Corresponding nutrient inputs must grow by over 7% annually to prevent further soil depletion and degradation.
Are such yield increases possible?
Our answer is a resounding yes. Using the Global Yield Gap Atlas, we calculated an average rainfed yield ceiling of 9.2 t/ha for maize across the nine countries, with area-weighted country averages ranging from 6 t/ha in Tanzania to over 12 t/ha in Ethiopia.