Nutrition
Maize is an essential staple crop that plays an important role in food security. Over the last decade, the CGIAR Research Program on Maize has worked to understand and strenghten the nutritional potential of maize and maize products around the world.
Along with wheat and rice, maize is a staple crop for
4.5
billion people in LMIC countries, providing over
30%
of their food calories.
According to the K'iche' maya people of mesoamerica, maize is the very stuff from which human beings were created. Today, for the more than 900 people across the global south who depend on maize as their staple food, there's a grain of truth to this. 
In addition to calories, maize is an important source of many micronutrients and phytochemicals. But a maize-dependent diet can lack protein, as well as sufficient essential micronutrients such as zinc, vitamins A and E and certain amino acids. Known as "hidden hunger," chronic nutrient deficiencies can have grave health effects.
How can we address these gaps and ensure that maize-dependent consumers are getting the most out of their diet? 
Researchers with the CGIAR Research Program on Maize tackled these questions along two fronts.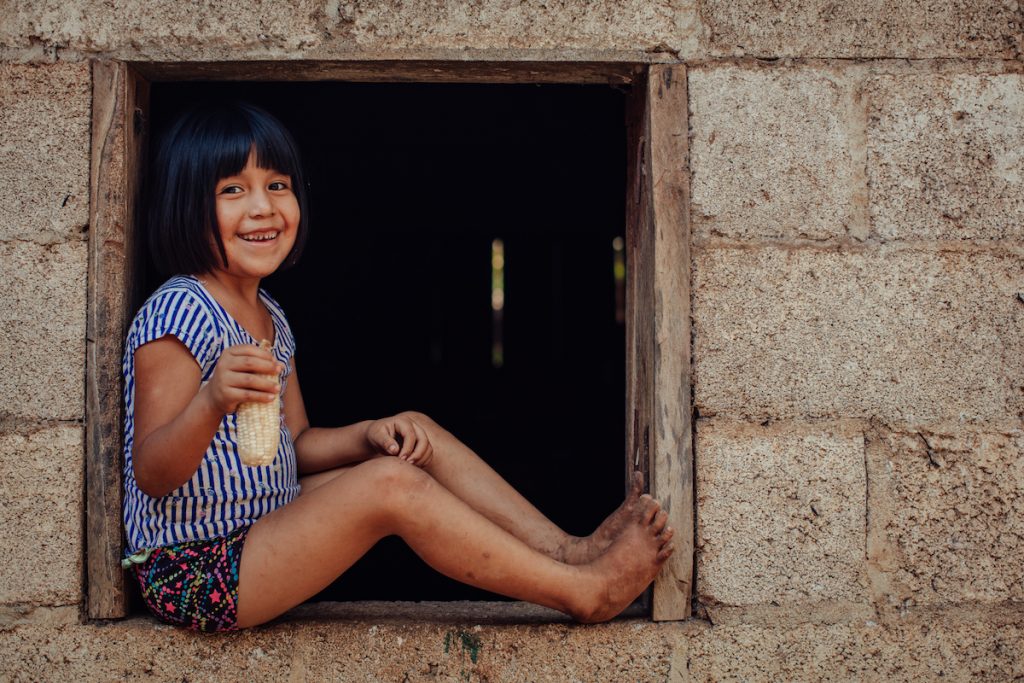 ---
Better Grains through Genetic Gains: Biofortification
The roots of "biofortification"—breeding to increase grain micronutrient content in staple cereals—run deep at the International Maize and Wheat Improvement Center (CIMMYT). The world's first biofortified maize variety, Quality Protein Maize (QPM), earned CIMMYT scientists Evangelina Villegas and Surinder K. Vasal the World Food Prize in the year 2000.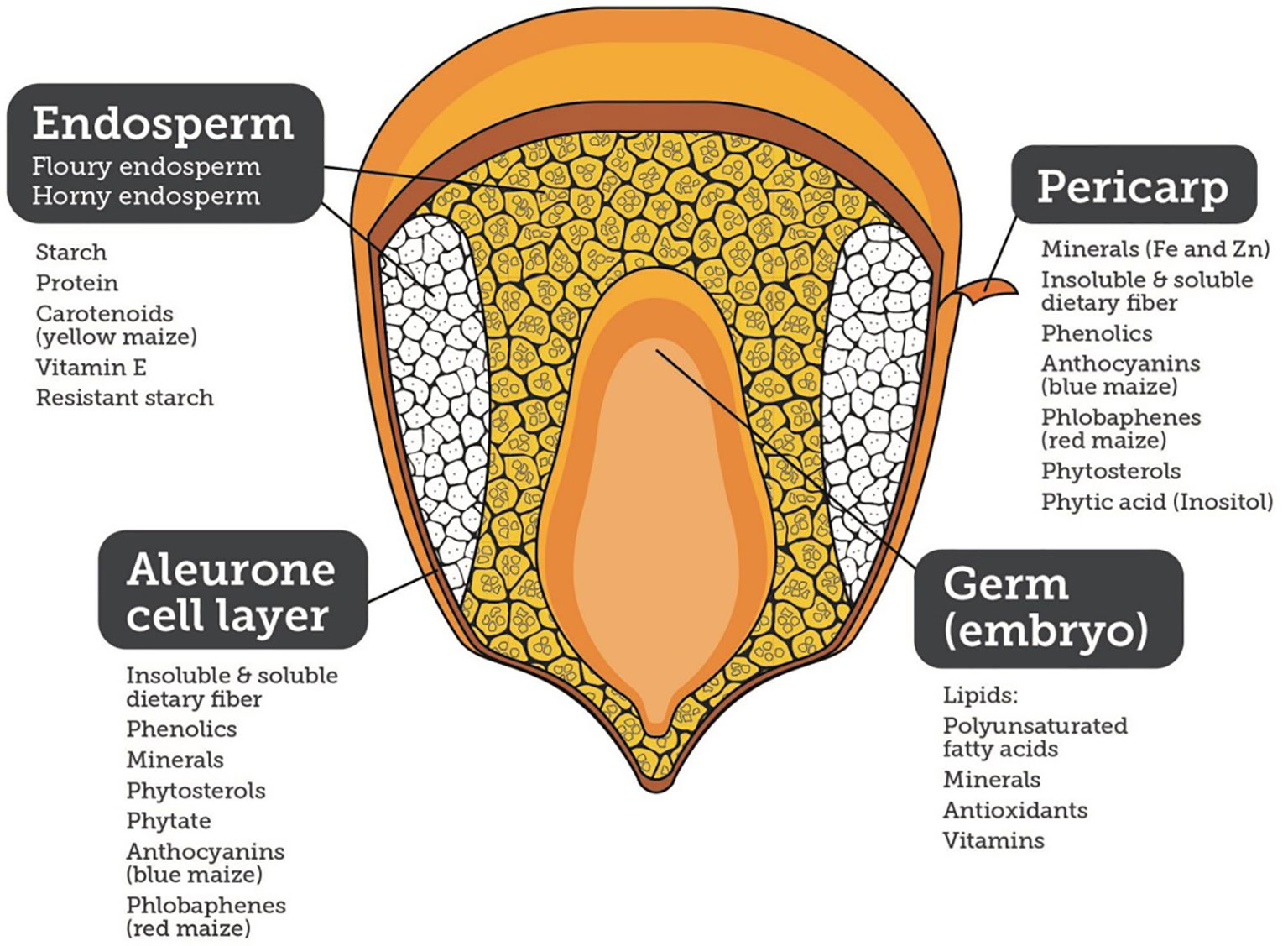 QPM grain features enhanced levels of the amino acids lysine and tryptophan—essential for protein synthesis and healthy development in children. 
CIMMYT and its primary MAIZE partner, the International Institute of Tropical Agriculture (IITA), have successfully pursued the study, breeding, and promotion of provitamin-A enhanced, orange maize, whose use in local foods both reduces vitamin-A deficiencies and curbs the development of fungi that produce harmful substances known as aflotoxins.
In 2018, MAIZE, along with international and regional partners, released the world's first zinc biofortified maize varieties in Guatemala. It was found that just 100 grams of maize tortillas made with these biofortified varieties could provide 50% of the daily recommended zinc intake for children. Zinc biofortified maize varieties have now been released in six countries.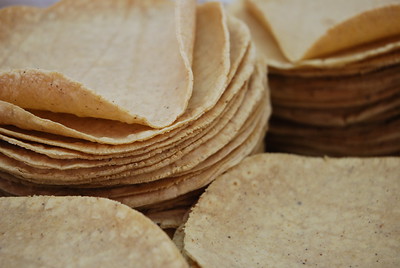 ---
Enhancing Maize Nutritiousness from Farm-to-Fork
More nutritious maize varieties alone aren't enough to maximize the nutritional and health outcomes of maize-based food systems, however. 
"High quality, nutritious grain is an important part of the puzzle, but so are the nutritional effects of various post-harvest storage, processing, and cooking techniques," says Natalia Palacios, maize quality specialist and head of the Maize Quality Laboratory at CIMMYT.
Work on the impact of storage and processing techniques on provitamin A retention from grain to finished product in biofortified maize varieties yielded important, practical findings. For example, processing provitamin A biofortified maize too early—six months before use—can degrade biofortified maize's provitamin A content by up to 65%, but feeding it to hens can increase the provitamin A content of their eggs.  
This led to questions about different areas along the agro-food chain where the nutritional value of maize-based foods could be conserved or improved, culminating in a comprehensive, interdisciplinary review of the subject that spans from maize biochemistry to traditional maize-based agronomic and cooking practices. As Palacios puts it, "Food security, nutrition and food safety are inextricably linked, and we must address them from the field to the plate and in a sustainable way."