Environment
From Conservation Agriculture to helping smallholders preserve local landraces, MAIZE invested in approaches that respect planetary boundaries by supporting healthier ecosystems and the preservation of biodiversity.
In the early days of agricultural research-for-development, the answer to improving global food security was obvious. Help people grow more food. Today the situation is far more complex. No strategy to improve the livelihoods and food security of the world's smallholders and poor consumers can ignore planetary and regional environmental boundaries.
Agriculture is implicated in many of the key threats to these boundaries, from climate change to the biodiversity loss that, among many other negative impacts, is helping drive the rise of zoonoses such as the SARS-COV-2 virus behind the current pandemic. But agriculture can also be part of the solution to these problems.
At MAIZE, finding and amplifying approaches that not only respect planetary boundaries, but help restore and improve the health of ecosystems and preserve biodiversity is a key cross cutting theme. But a few initiatives stand out.
---
Working with Nature: Conservation Agriculture
Conservation agriculture (CA) is a crop management approach that combines minimal tillage, a permanent soil cover with crop residues, and cropping diversification. Conservation agriculture can help conserve natural resources, biodiversity and labor. It also can help increase available soil water, reduces heat and drought stress, and builds up soil health in the longer term. MAIZE supported and/or partnered in a variety of CA initiatives over the course of its lifetime.
The Sustainable Intensification of Maize-Legume Cropping Systems for Food Security in Eastern and Southern Africa (SIMLESA) project supported over 2,000 field experiments across diverse agro-ecologies in six countries in eastern and southern Africa, with a focus on conservation agriculture and established innovation platforms to link participating farmers with value chain stakeholders. Some 480,000 farmers (around 25% of farmers exposed to SIMLESA technology) adopted at least part of the package, which increased yields by up to 33% and increased real incomes between 6-35%.
The Sustainable Modernization of Traditional Agriculture (MasAgro) project in Mexico developed and promoted high-yielding, climate resilient maize and wheat and improved farming practices through innovation platforms spread across diverse agro-ecologies and linking farmers and value chain actors. Project reports estimate that 0.5 million smallholders in Mexico have adopted conservation agriculture practices and now enjoy yields and incomes 20-25% higher than non-adopting farmers. A 2021 study by CIMMYT and Mexican partners of soils at 20 innovation platforms found that conservation agriculture in maize-based cropping systems helped to reduce soil degradation and to improve soil health, as well as raising maize grain yields an average 0.85 tons per hectare.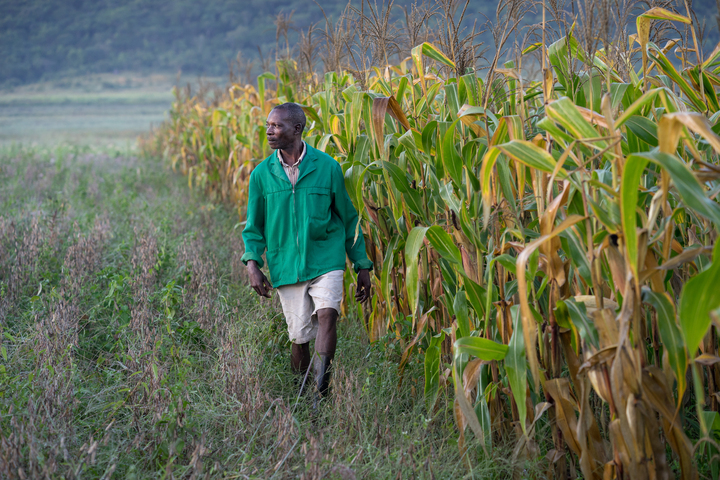 ---
Staying "N" Balance: Nutrient Expert®
The question of nitrogen use appears to yield contradictory problems and solutions depending on what part of the problem you look at. Overuse can contribute to toxic runoff and nitrious oxide emissions, a potent greenhouse gas. Underuse, especially in sub-Saharan Africa, contributes to lost agricultural potential.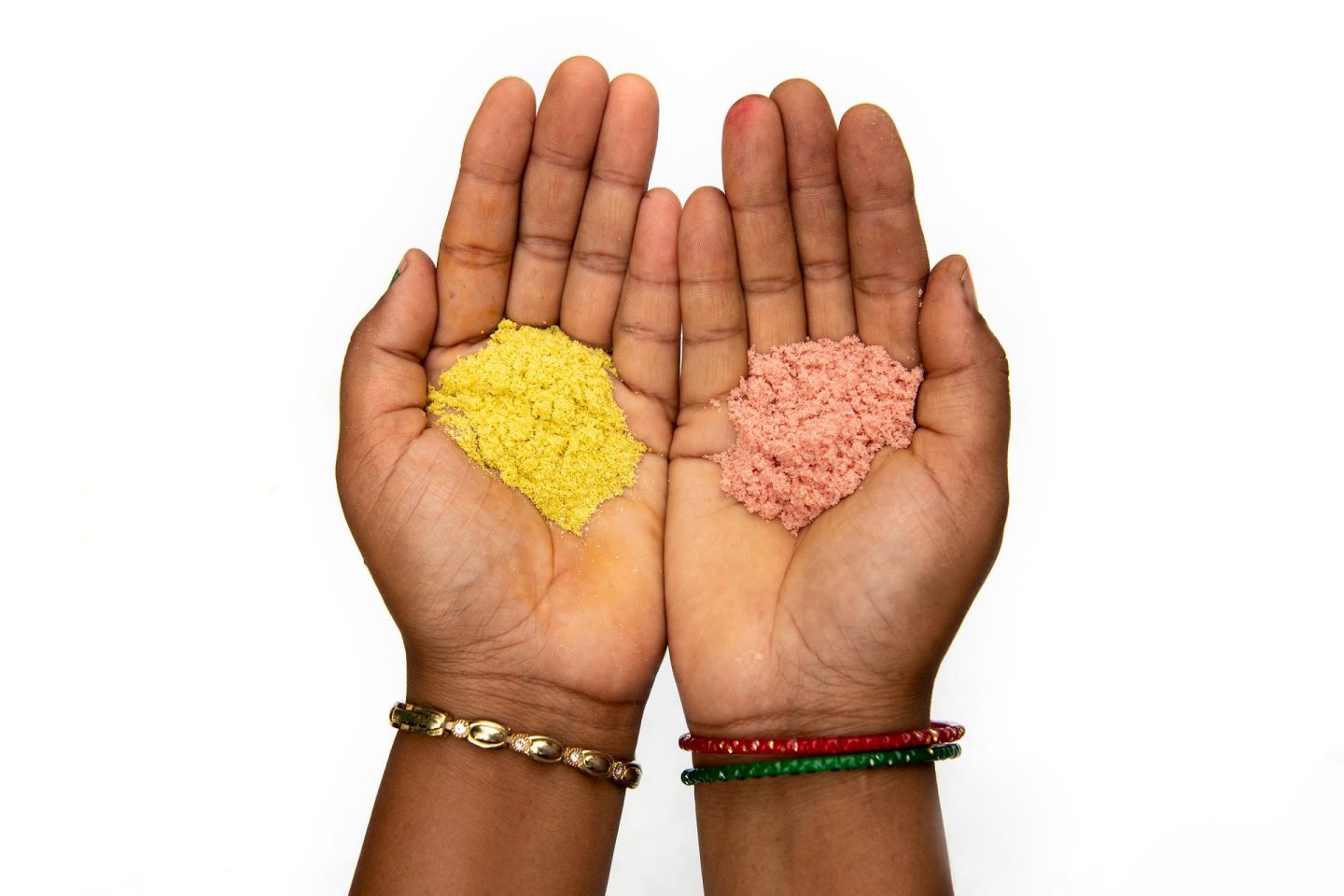 "Farmers would ultimately be the beneficiaries if the work funded by MAIZE CRP could start the process of making fertilizer recommendations more flexible as well as science- and resource-driven."

Dr. Kaushik Majumdar, IPNI Director, South Asia.
---
Biodiversity is our Strength: Conserving, Understanding and Leveraging Maize Landraces for a Sustainable, Food Secure Future
Begun in 2010, the project Seeds of Discovery (SeeD) aimed to open the enormous black box of CIMMYT's maize and wheat seed collections — 28,000 unique samples of maize, including the crop's landraces and wild relatives. SeeD has run genetic analyses and field tests on much of the maize holdings, applying advanced data processing to unearth novel genes and gene combinations for better yields, climate resilience, nutritional quality, and disease and pest resistance. The results form part of SeeD's Maize Molecular Atlas, an application through which breeders, researchers, extension agents, and other experts can more easily access high-value traits for farmers.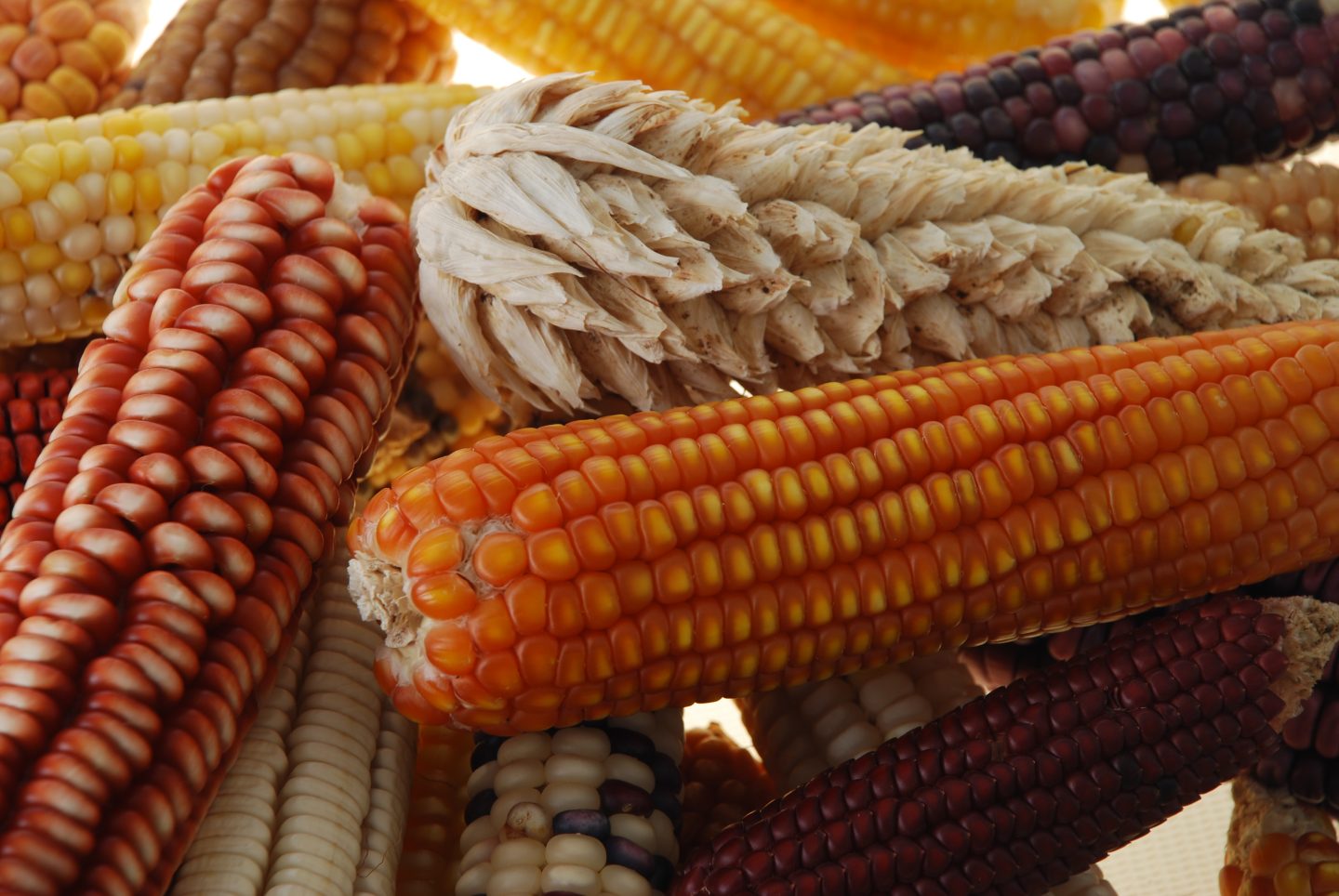 Grown and modified for generations by rural communities, maize heirloom varieties known as landraces are especially fit for local conditions and foods and their ancestral diversity offers a source of resilience for modern maize, as genetic analyses by CIMMYT and partners have shown. Maize landraces are slowly disappearing as the people and cultures that grow them die off. CIMMYT has worked for decades with smallholder farmers near maize's center of origin in Mexico to help them preserve and improve their heirloom varieties. CIMMYT researchers offered advisory and technical backing for Mexican scientists and farmer cooperatives to form a non-profit organization in support of maize farmers who continue to grow landraces. Such "in-situ conservation" of landraces is complemented by their preservation and study in gene banks and breeding programs like CIMMYT's.