by Carolyn Cowan
A diverse and inclusive agricultural framework can be fostered by involving both women and men from different socioeconomic backgrounds and age groups in agricultural innovation interventions. Such an approach can ensure equitable access to resources while stimulating local innovation and development outcomes. Achieving this aim is a complex task. Gender-focused agricultural research for development can inform and streamline the process.
A special issue of the Journal of Gender, Agriculture and Food Security comprises a set of six studies drawing on data collected for the GENNOVATE initiative – a CIMMYT-led, cross-CRP global comparative research initiative, part-funded by the CGIAR Research Program on Maize (MAIZE). The initiative gathered the perspectives and experiences of over 7000 women and men from diverse backgrounds and varied age groups in 137 rural communities across 26 countries during individual interviews, focus groups and community discussions. The special issue reveals a lot about what influences women's and men's agency and empowerment to utilize agricultural innovations to improve their livelihoods.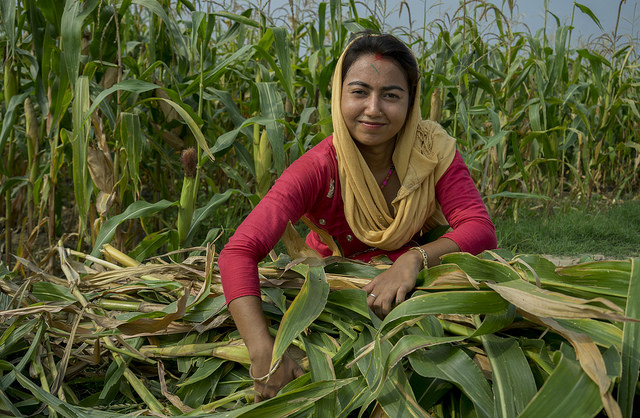 Central to the studies is the concept of gender 'norms' which are social rules surrounding women's and men's expected roles and behaviors. Such 'norms' can influence a person's ability to access, adopt, adapt and benefit from innovations in agricultural and natural resource management.